LifeWorks


Total Mental Health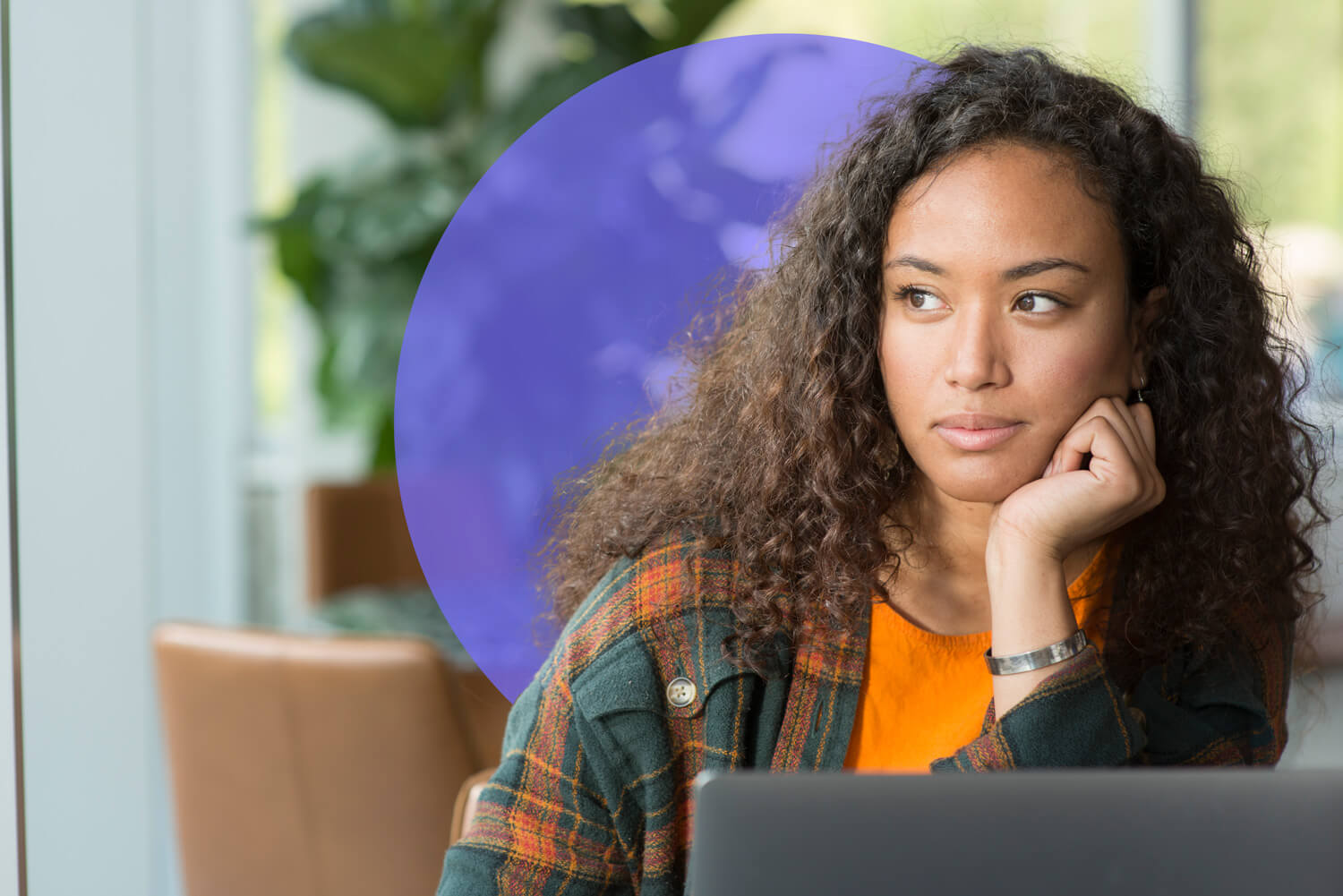 LifeWorks


Total Mental Health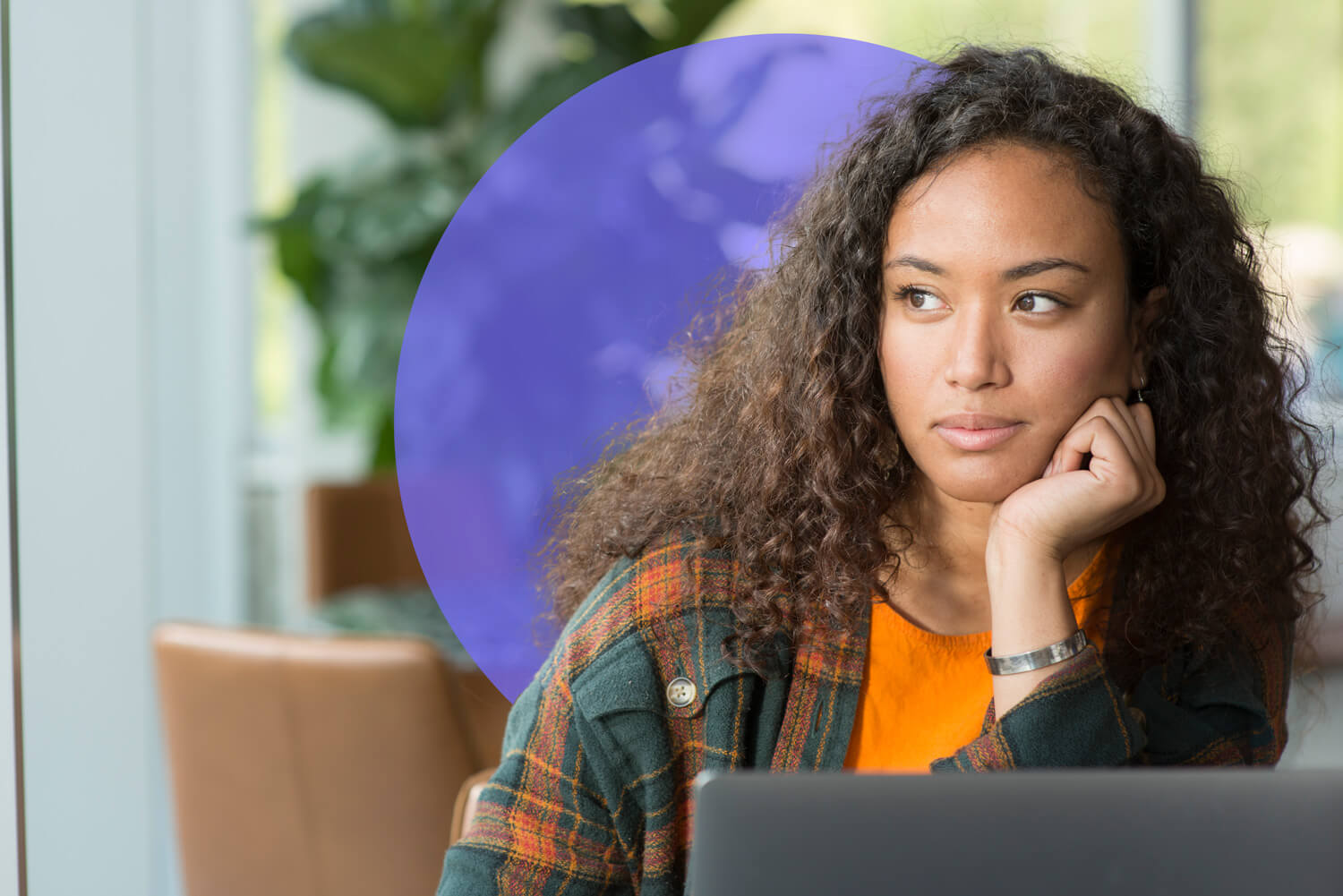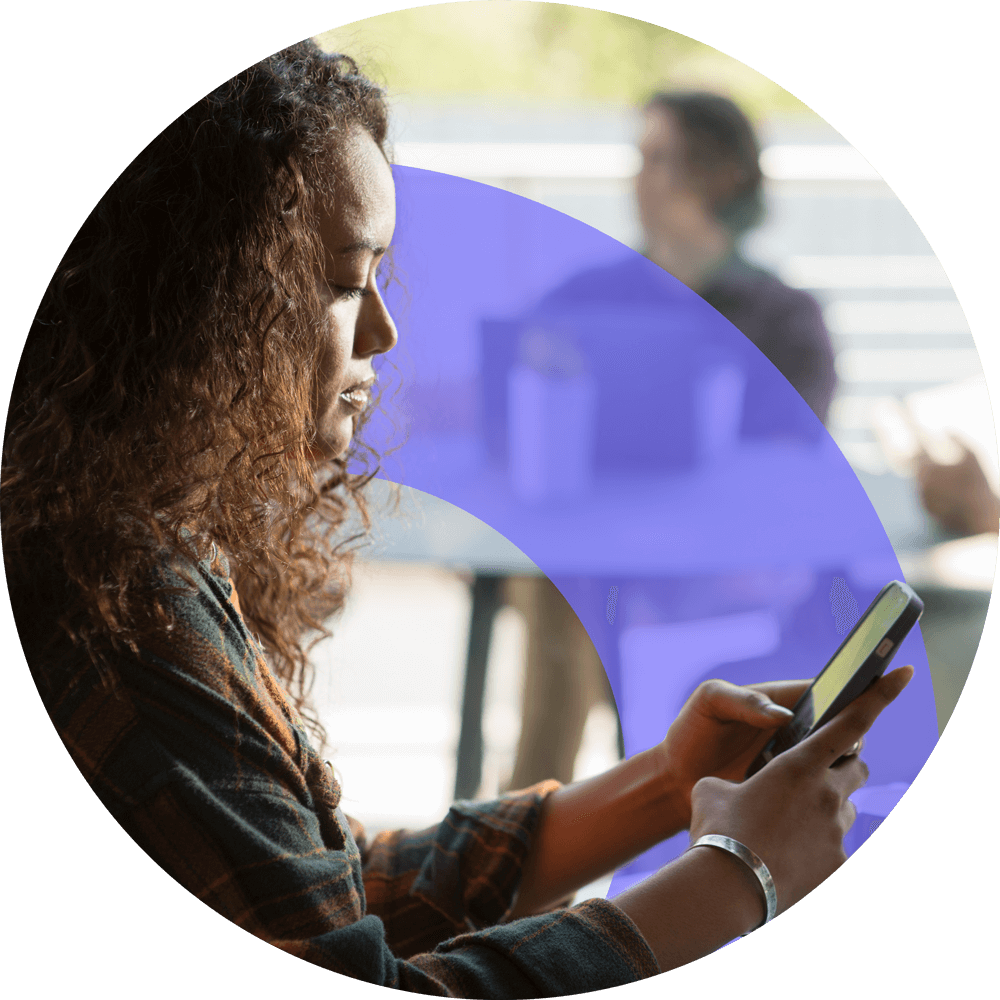 Meet Sam
Sam is generally a happy, confident and successful person, although she has struggled with anxiety in the past. Lately, she's been feeling anxious about a few things. Her anxiety is causing her to consider taking a leave of absence, and when she is at work, she's so consumed by her thoughts that she can't concentrate on her tasks.

Sam opens LifeWorks Total Mental Health on her smartphone and answers a few questions
Sam answers a few questions about how she is feeling. Based on her responses, LifeWorks Total Mental Health recommends that she meet with a counselor. Sam selects a counselor that she thinks will be a good fit and books her first appointment through the app.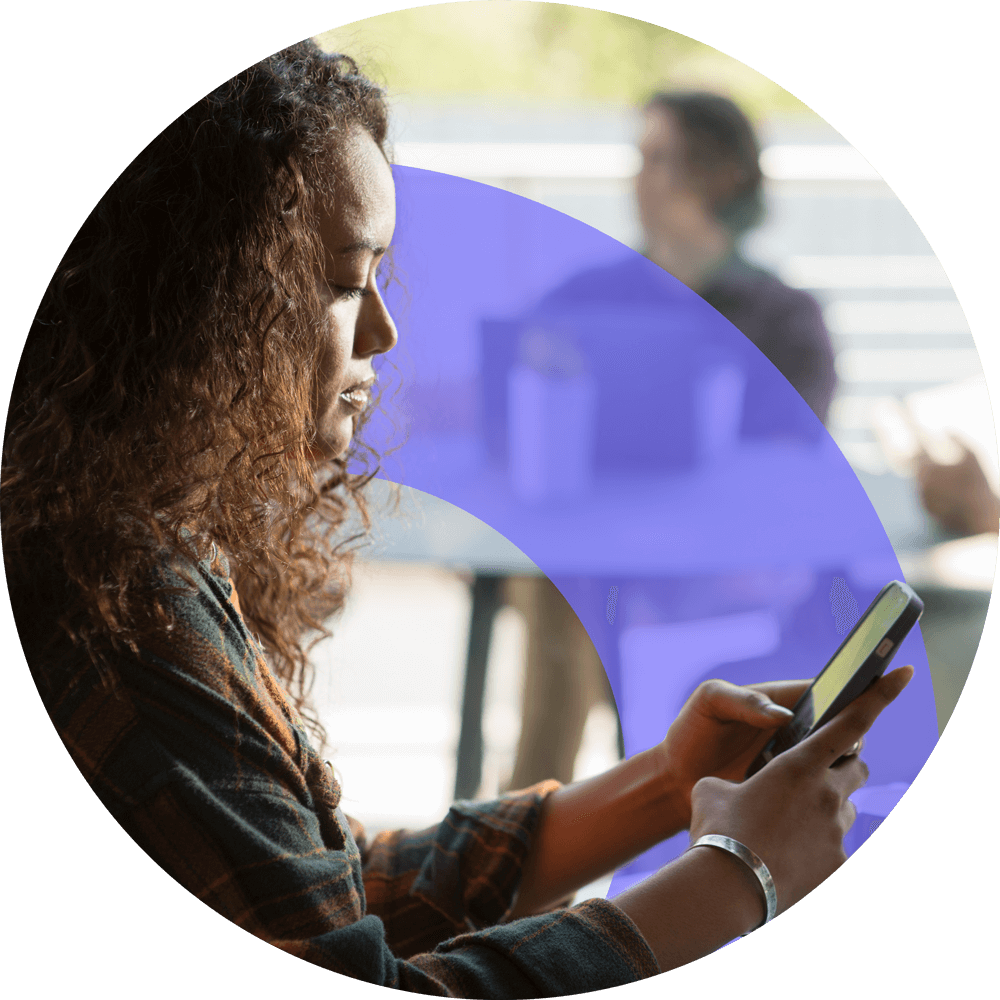 Sam completes her first session with a counselor
Sam meets with her counselor via video chat in the LifeWorks app. After the appointment, Sam and her counselor exchange messages for ongoing support and set up a follow up appointment.
Sam actively works through her self-guided care plan
Sam's counselor recommends that she reads articles, watches videos and participates in mental exercises in the LifeWorks app. This is all part of her care plan and helps her manage her anxiety.

Sam's counselor recommends she supplement her care by using another benefit that her organization provides
In addition to LifeWorks, Sam's benefit plan includes access to a gym membership. Sam connects with a Care Coordinator who helps set up her company sponsored gym membership, so that she can simply focus on improving her mental health.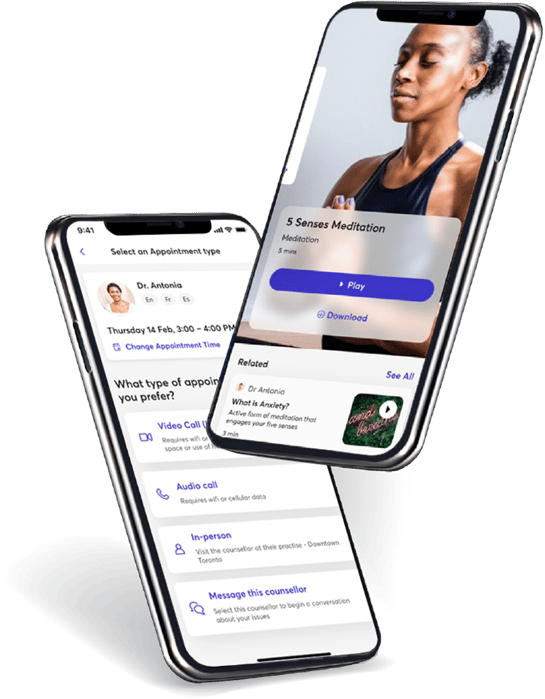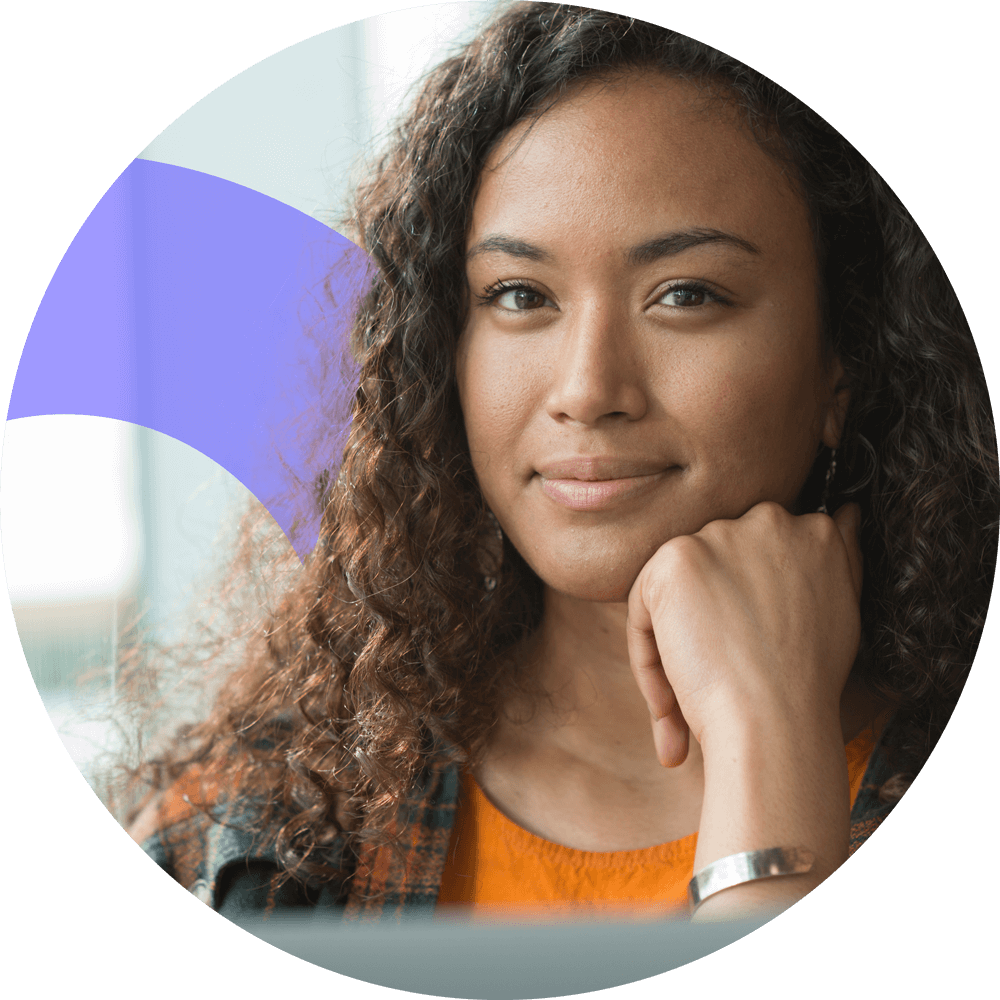 Sam is on her way to better mental health!

Sam continues to meet and message with her counselor and keeps up with self-care through the LifeWorks app.
Sam is reassessed on a schedule, based on her severity, to see how she is progressing and to ensure she is concentrating on the right presenting issue. As Sam improves, LifeWorks Total Mental Health can report her improvement back to her, reinforcing her progress.