See TELUS Health (formerly LifeWorks) support in action.
Let us show you how our trusted, comprehensive Wellbeing app can improve the mental health and wellbeing of your people.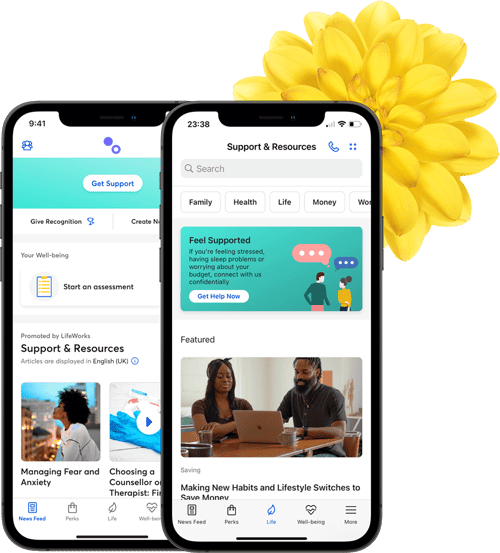 We are working towards building one of the healthiest communities and workplaces.
If you are interested in speaking with a director of business development, please fill out the form below.