Ontario's free AbilitiCBT program is now complete
The Government of Ontario made AbilitiCBT free to all its residents to support those struggling with their mental health due to the pandemic. Although the free program is now complete, AbilitiCBT is still there for you.
If you registered for AbilitiCBT before Aug 13, 2022, you will be able to complete your program and have access to your completed modules for up to one year.
If you would like to register for one of our programs, you can do so by clicking the buttons on this page. Please note that with the free program complete, there is a fee to sign up for AbilitiCBT. However, AbilitiCBT is like other benefits – you pay for the program upfront and may be reimbursed through your benefits or insurance, if covered by your plan.
97%
Would recommend AbilitiCBT to others
AbilitiCBT, offers therapist-guided programs that help you understand and change your negative thoughts, feelings, and behaviours so you can start feeling better.
Join thousands of Ontarians who are using award-winning mental health support – at no cost – to improve their mental health.
Anxiety
Our anxiety program will help you better understand, identify, and navigate these feelings as they come up in your day-to-day life.
Depression
Our depression program will help you learn skills and coping strategies to make positive changes in your life and lessen the impact of depression.
Insomnia
Our insomnia program will help you get to the core of what's keeping you up so you can get a good night's sleep again.
Social Anxiety
Our social anxiety program helps those who may find social situations overwhelming by learning about social anxiety and developing skills to reduce the symptoms.
Pain Management
Our pain management program helps you improve how you react to chronic pain and understand how it affects your life.
Grief and Loss
Our grief and loss program will help you understand grief and process emotions in a healthy way.
Anxiety and Depression
Our combination anxiety and depression program helps you manage these two symptoms that can often accompany one another.
Obsessive Compulsive Disorder
Our OCD program will help you understand your triggers and learn how to respond differently to them.
Trauma
Our trauma support program will help deepen your understanding of yourself and help you better manage these feelings.
Employee Burnout for Healthcare Workers
Our Employee Burnout for Healthcare Workers program has been specifically developed for those in the healthcare field to help recognize and address signs of burnout.
Award-winning mental health support that's easy to use and effective
65%
reduction in depression
90%
of users say AbilitiCBT helps them progress towards their goals
1. Register and complete a questionnaire
Once you've registered, you will be asked to a set of questions that will assess your mental health and current level of functioning. This can take anywhere between 10-15 mins.
2. Download the app
Search "AbilitiCBT" on the App Store or Google Play.
3. Get started
We give you access to modules 1 and 2 right away. At this point, you choose whether to schedule an appointment with your therapist over the phone or by video, or let us know that you prefer to message with your therapist throughout the program. After that, you can then get started on the remaining modules!
4. Move through the program to completion.
You will complete the CBT activities, videos, and assignments at your own pace, and your therapist will check in along the way. On average, the program takes 10-12 weeks to complete.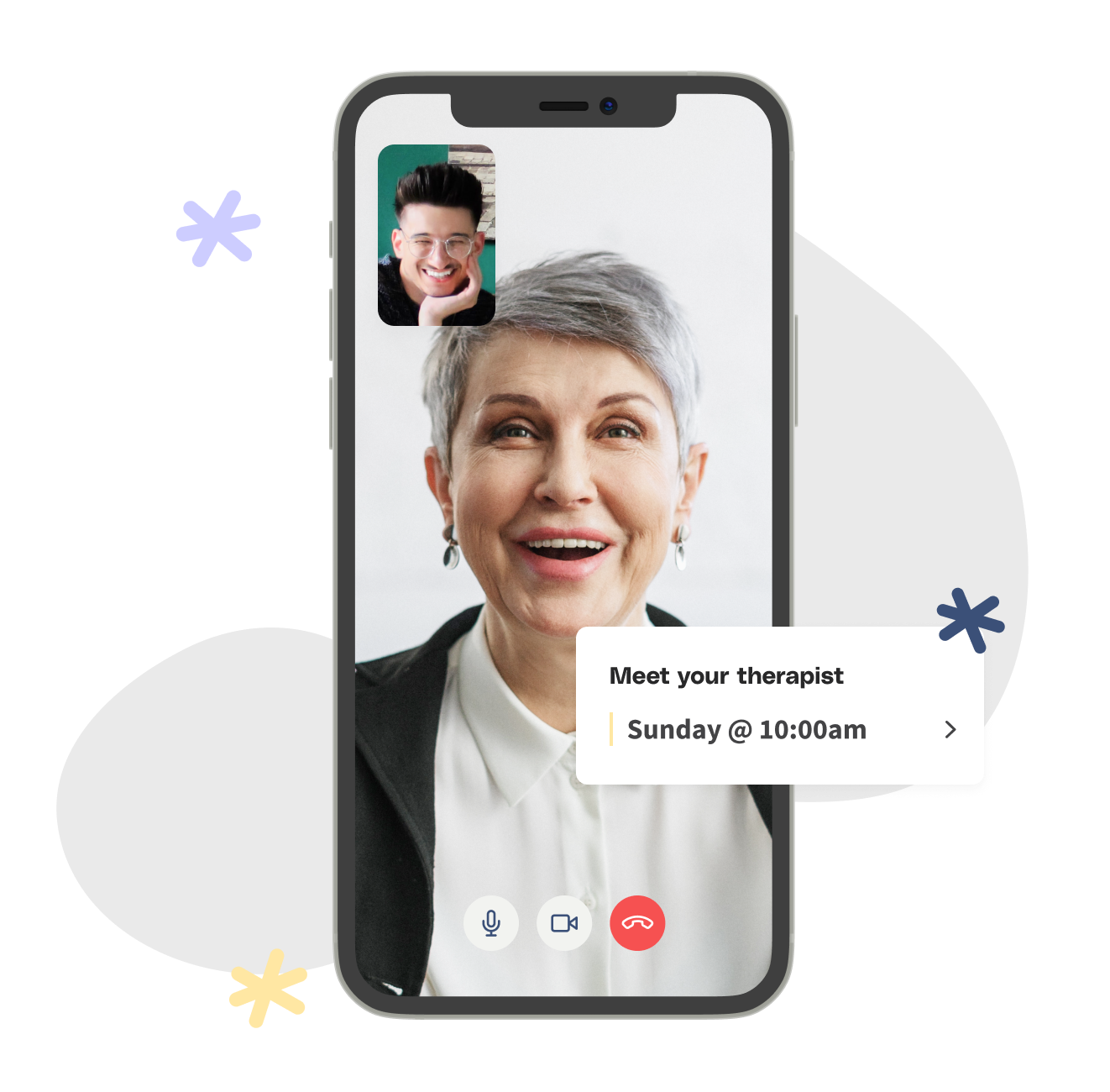 "It changes lives. The most helpful thing I've ever done for myself."
"I'm passionate about programs that offer concrete steps to wellness. This is one of them."
"Anxiety presents itself in uncomfortable ways and can be triggered by these unprecedented times. I'm so thankful for AbilitiCBT as it's helped me manage my anxiety."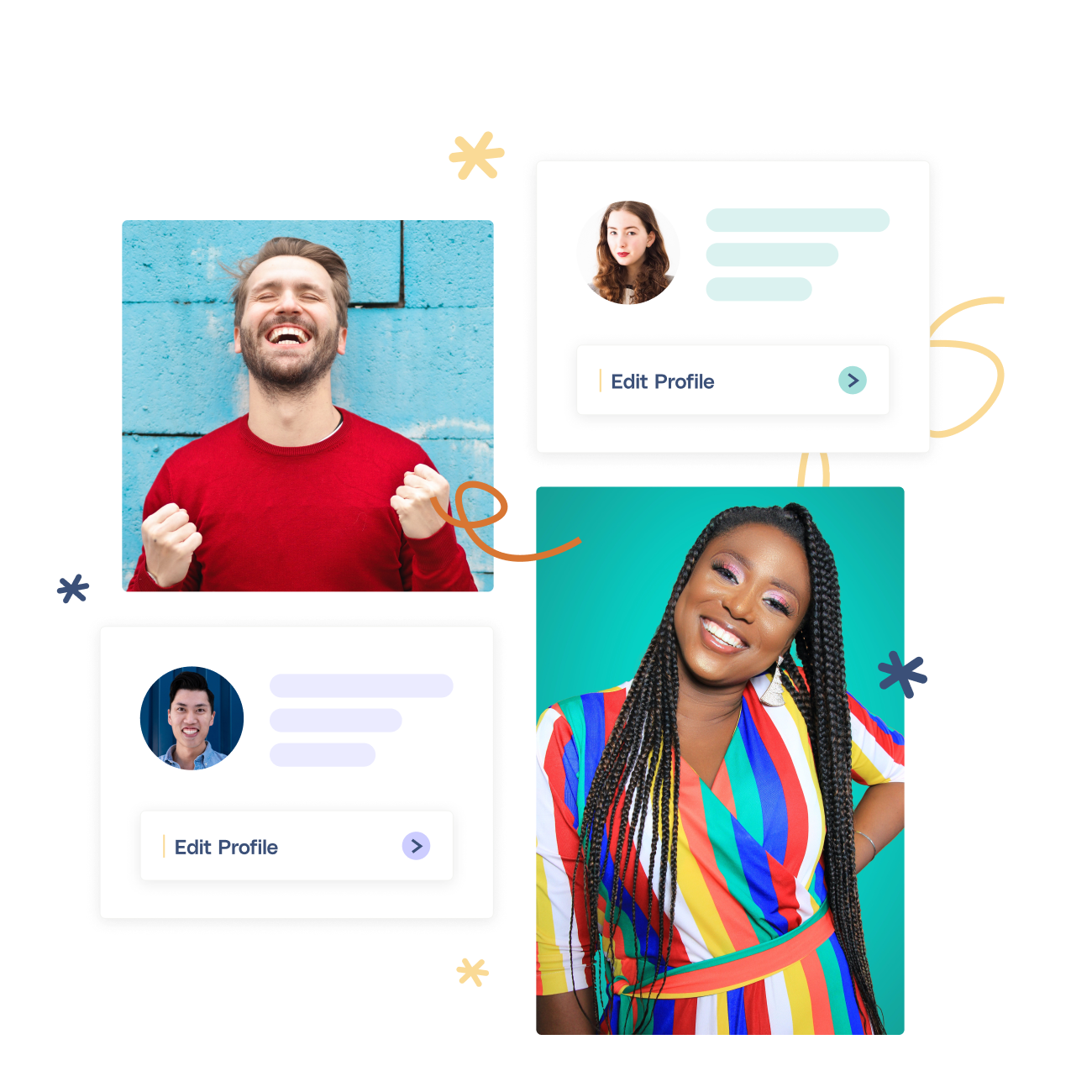 About AbilitiCBT
AbilitiCBT uses a technique called cognitive behavioural therapy (CBT), and it's one of the most effective forms of therapy because it helps you make meaningful changes to the way you think and act. In fact, AbilitiCBT is just as effective as in-person therapy, but with the added benefit of getting support anytime, anywhere, through your smartphone, tablet, or computer.