First Access Services
Support for employees when they need it most
Provides organizations – with or without an Employee and Family Assistance Program (EFAP) – the ability to tailor immediate and confidential support for a struggling employee or a workplace intervention on an as-needed, fee-for-service basis.
This 24/7/365 white glove service is available globally for organizations of any size, and for any industry.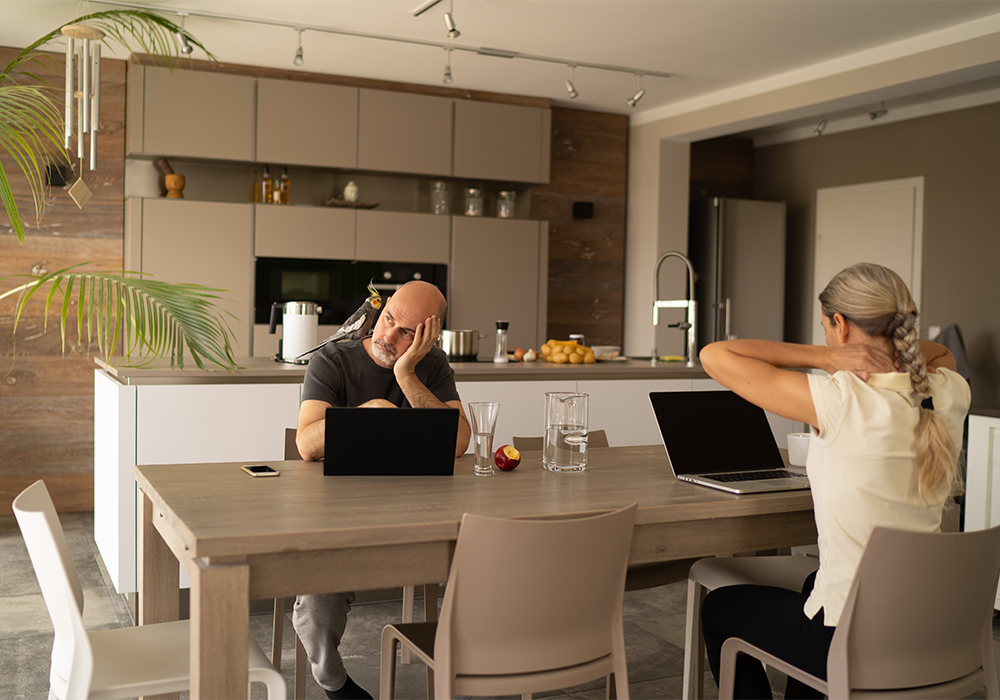 When should I use First Access?
Wait times to see a counselor can be weeks and employees' situations and traumatic events can occur without notice needing immediate attention. With First Access you receive priority appointments and tailored support for a struggling employee or need for a workplace intervention.
What services are available?

Turnkey Professional Counseling for your struggling employee
24/7 confidential counseling support for your employees and their families. Matched with dedicated and experienced counselors for any personal or work-related issues, such as:
Stress
Grief
Family & relationship issues
Divorce

Traumatic Event Support
A traumatic event can impact your entire workplace and interfere with your employee's ability to function normally. Traumatic events include, but are not limited to:
Natural disasters & catastrophic events
Downsizing & individual termination
Accidents, death & suicide

White glove dedicated counselor outreach
When dedicated support is required, organizations can reserve time slots that your employees can prebook. With these priority prescheduled appointments, our dedicated seasoned counselors will reach out to your employee at the agreed upon time.
Why First Access?
White Glove Service: Immediate consultation to assess with prioritized assignation of appointments with seasoned counselors

Tailored Approach: Personalized plan of action tailored to your corporate culture, your reality and the situation at hand.

Global Access: Priority service available globally. Use only what you need, when you need it.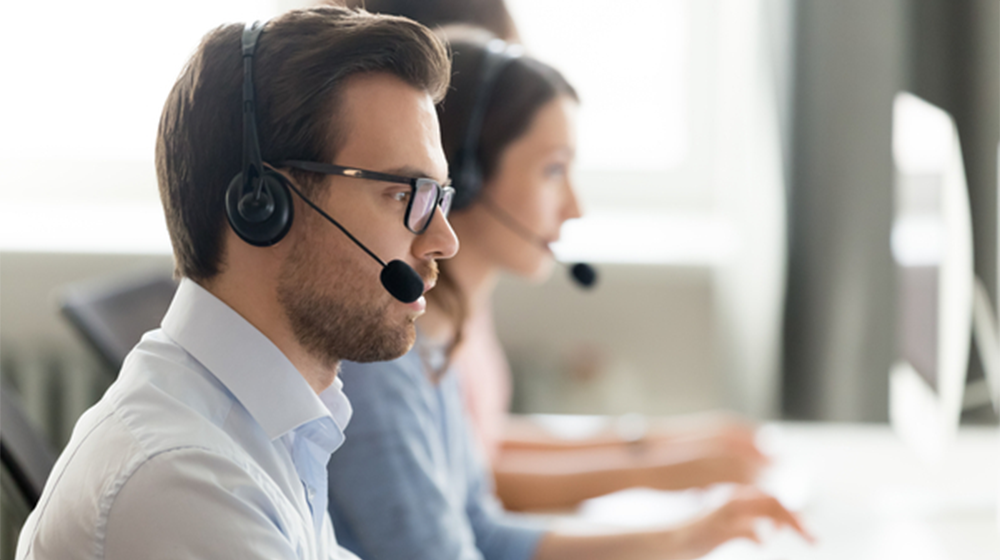 1. Simply reach out to our First Access team to schedule an Immediate Support Consultation.
2. Our experts will work with you to assess the situation, develop a course of action and deliver professional services as needed.
Our goal is to help organizations and their employees manage challenging and traumatic situations by providing timely and professional support that encourages self-care and resiliency.
Feel free to reach out to us anytime, concerning First Access Services.
Submit the form and a first access representative will be in contact with you shortly.
If this is an emergency gives us a call
1-855-369-9476* or email us at Firstaccessservices@lifeworks.com
*Available 8:00am-6:00pm ET