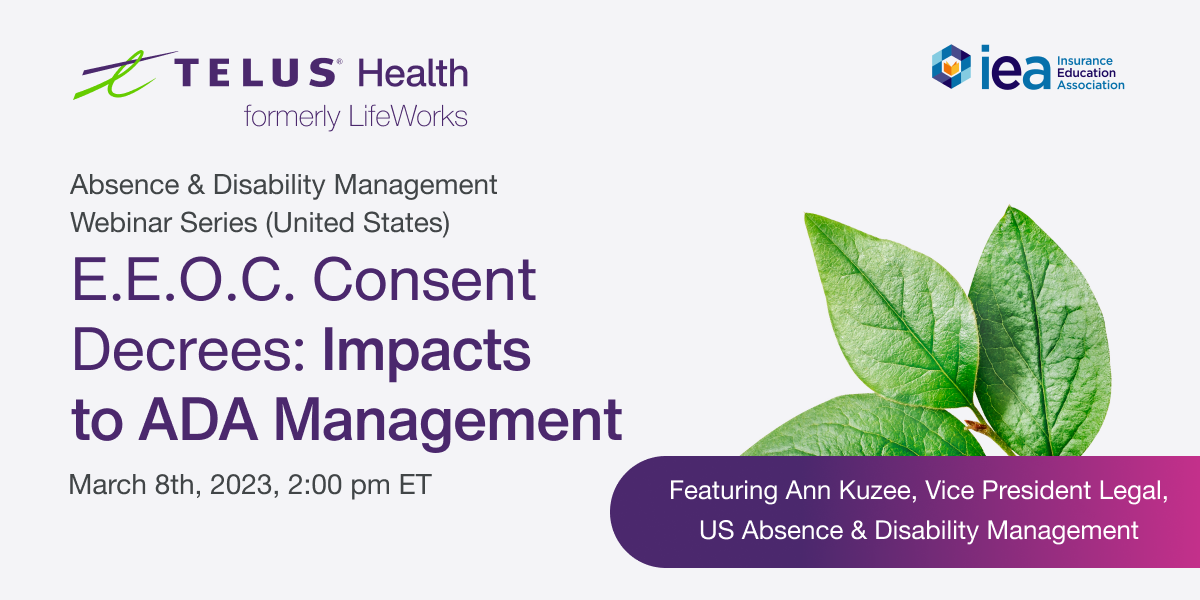 This 60 minute webinar is being offered for the purpose of providing attendees with information on the lawsuits brought by the E.E.O.C. and the settlements through consent decrees and how these decisions will impact how you manage ADA. We will present on eight recent E.E.O.C. consent decrees and their impact. Be sure to join us for this valuable and beneficial webinar opportunity.
This webinar is HRCI, SHRM, and CPDM certified.
Ann Kuzee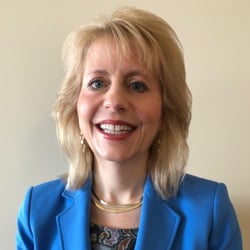 Vice President Legal, US Absence and Disability Management
Ann currently serves as primary legal representative for U.S. Absence & Disability Management. As an attorney, with over 20 years of executive leadership and HR experience, she oversees, directs, and manages the delivery of in-house and outside legal counsel services related to Federal, State, and Municipal leaves.
Fill out the form below to register