Individual and plan member inquiries.
Do you have a question about your Employee and Family Assistance Program (EFAP), health benefits or pension plan?
If you require assistance with your plan, fill out this form and we will be in touch as soon as possible.
Are you an existing client or would your business like to receive more information about our services or have a request for proposal? Click here for support.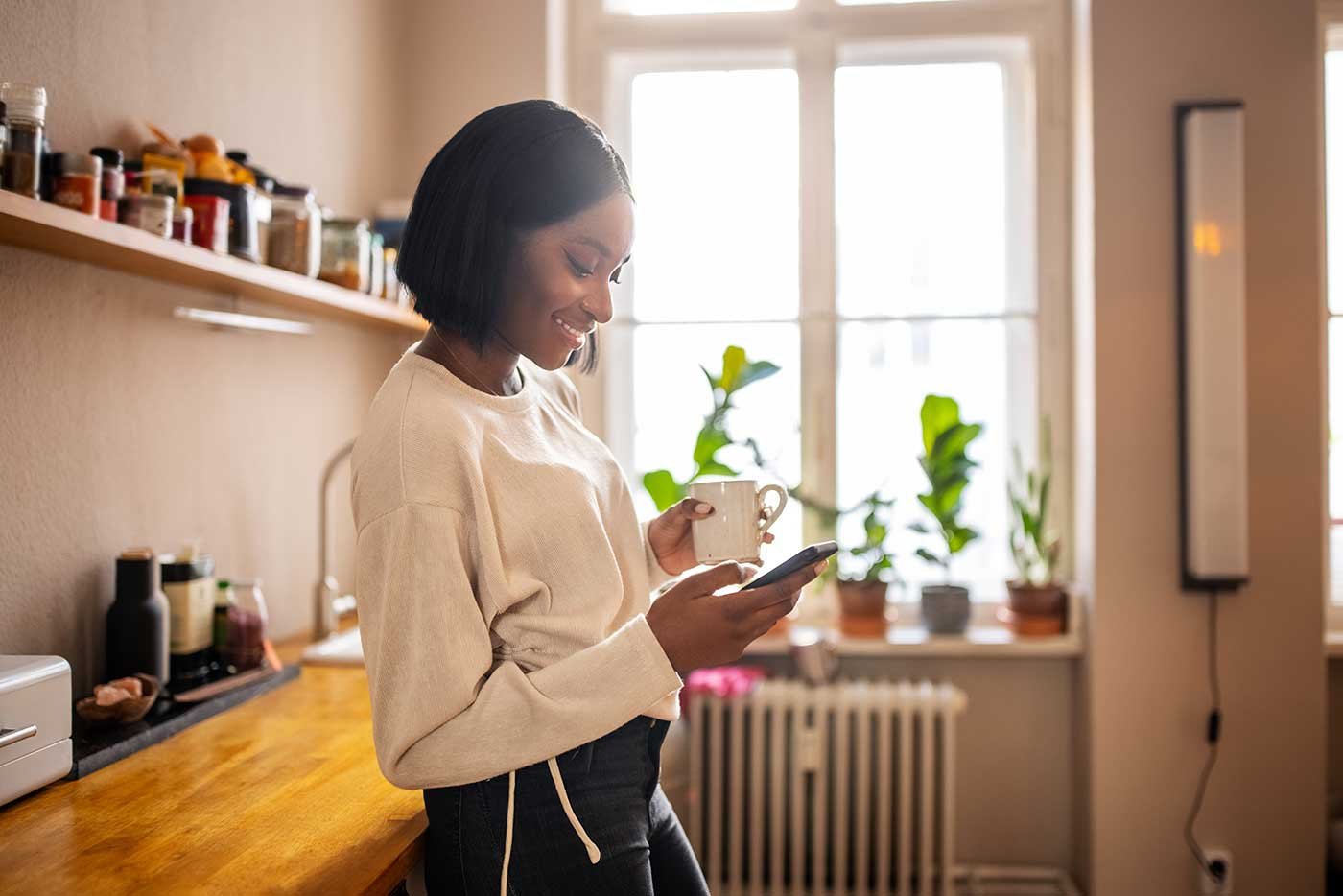 Emergency Resources
If you or anyone you know are in a crisis or may be in danger, please use the following resources to get immediate help.
United States
911 Emergency
+1-800-273-8255 National Suicide Prevention Lifeline
+1-800-799-7233 National Domestic Violence Hotline
+1-800-996-6228 Family Violence Helpline
+1-800-784-2433 National Hopeline Network
+1-800-366-8288 Self-Harm Hotline
+1-800-230-7526 Planned Parenthood Hotline
+1-800-222-1222 American Association of Poison Control Centers
+1-800-622-2255 Alcoholism & Drug Dependency Hope Line
+1-800-233-4357 National Crisis Line, Anorexia and Bulimia
+1-888-843-4564 LGBT Hotline
+1-866-488-7386 TREVOR Crisis Hotline
+1-800-221-7044 AIDS Crisis Line
+1-800-422-4453 The Childhelp National Child Abuse Hotline
+1-877-565-8860 The Trans Lifeline
Canada
911 Emergency
+1-877-746-1963 Canada Drug Rehab Addiction Services Directory
+1-833-456-4566 Centre for Suicide Prevention
+1-866-277-3553 Centre de Prévention du Suicide de Québec
+1‑855‑242-3310 First Nations and Inuit Hope for Wellness Help Line
+1-800-668-6868 Kids Help Phone
+1-866-633-4220 National Eating Disorder Information Centre
+1-877-209-1266 Native Youth Crisis Hotline
United Kingdom
112 / 999 Emergency
+44 (0) 8457 90 90 90 Hotline (UK – Local rate)
+44 (0) 8457 90 91 92 Hotline (UK – Minicom)
Australia
000 Emergency
13 11 14 Lifeline Australia
1 800 542 874 LGBTIQ Support Line
1 800 479 420 Domestic Violence Support Line