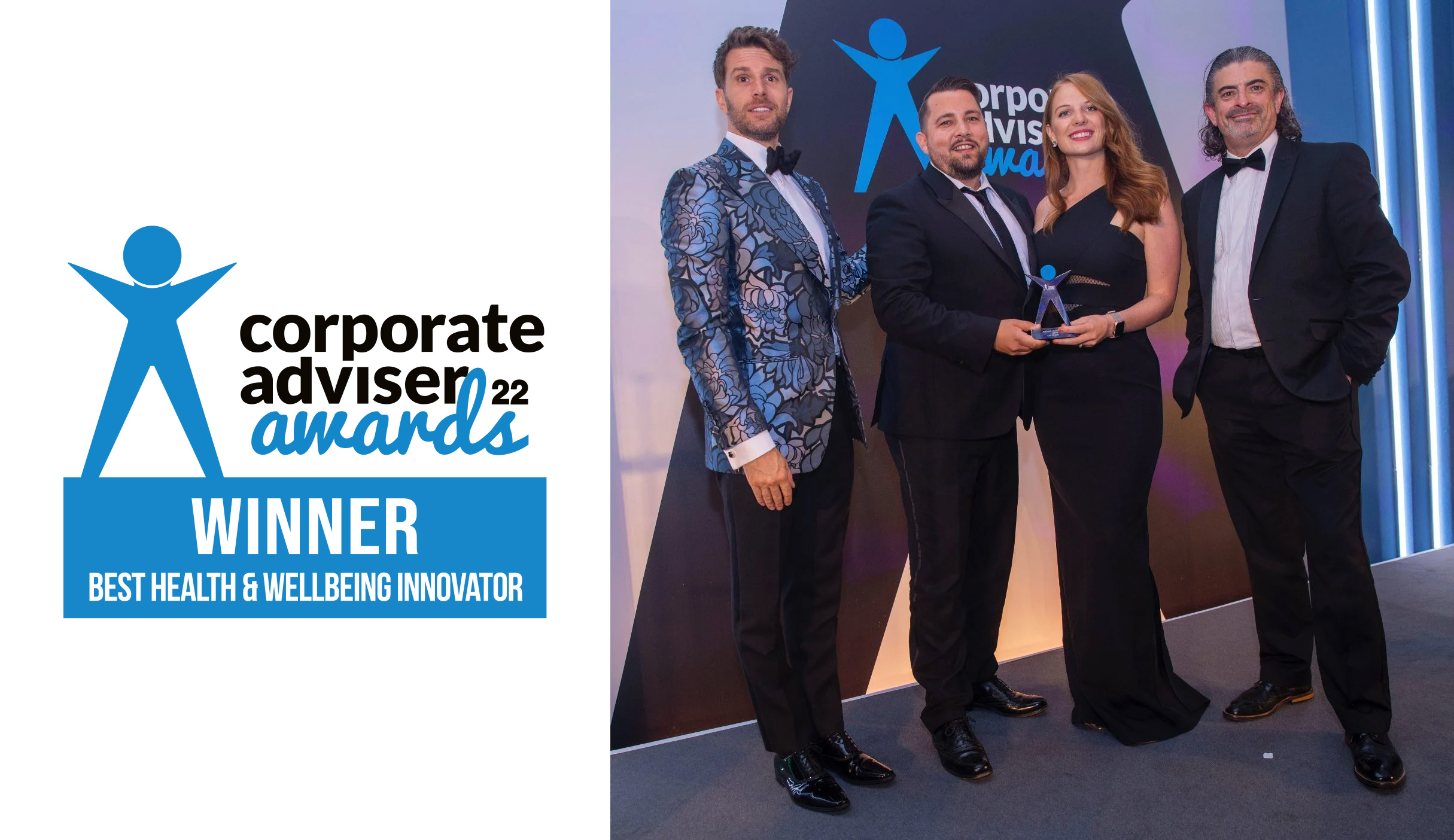 LifeWorks wins Best Health & Wellbeing Innovator at the Corporate Adviser Awards 2022
LifeWorks was singled out for its industry leading
product quality
innovation
employer ROI
customer service
marketing and sales support
To win against such strong competition has really validated the wellbeing transformation LifeWorks are bringing to the market and changing the way in which people receive support across the world today.

Becoming the first combined EAP and wellbeing platform to bring our world class mental health support integrated into Microsoft Teams, where most employees spend their days, has been a critical development in today's world.
Schedule a call today to see LifeWorks in action.
Some of the reasons we won...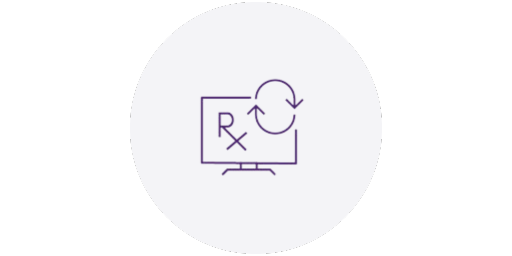 Product Quality
LifeWorks clinical interventions have shown significant improvements in employee mental health.
50% reduction in user rating of poor mental health
25% improvement in life satisfaction from baseline to follow up
95% of employees reach their goals after completing counselling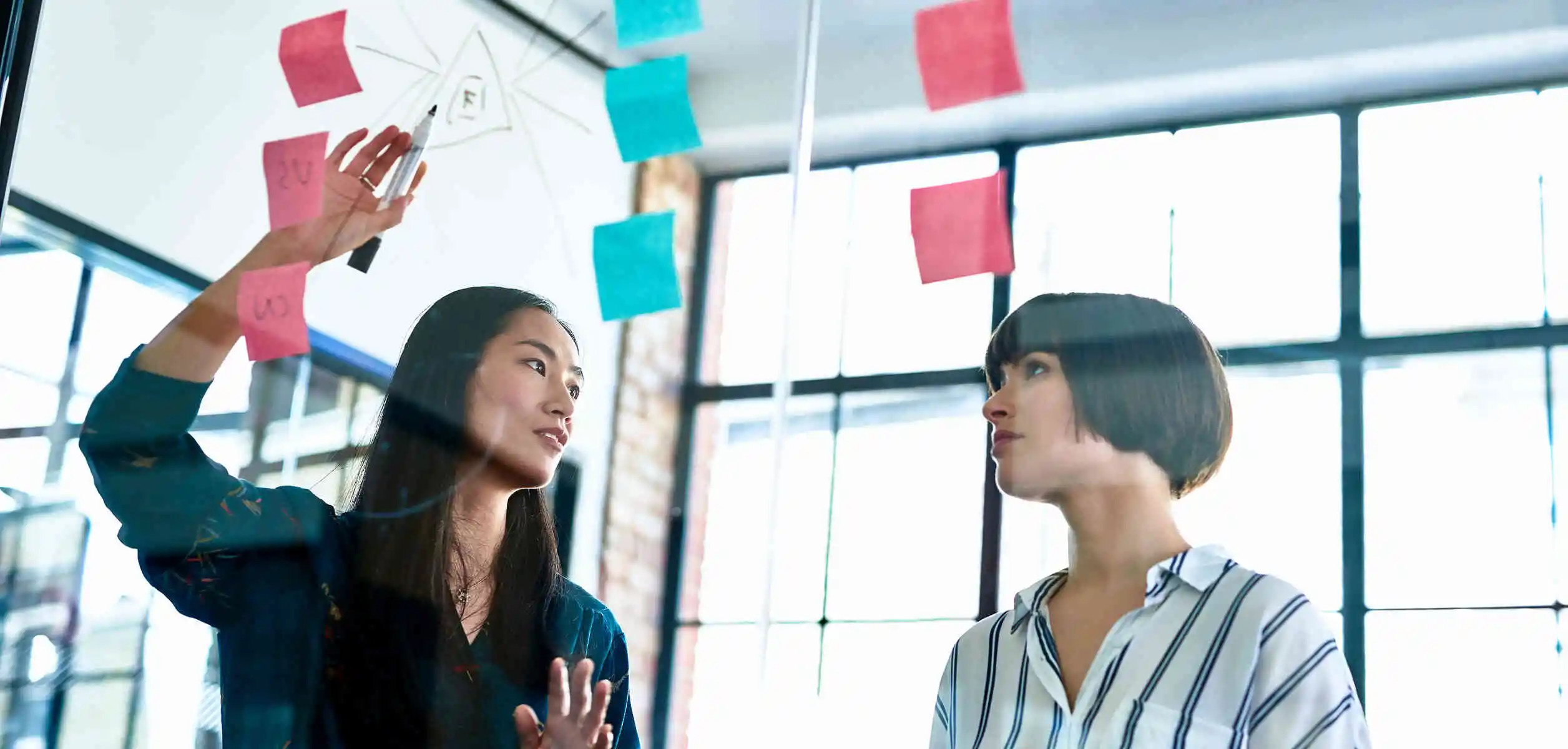 Employer ROI
Lifeworks' EAP counselling helps concentration, productivity and more.
49% reduction in the hours of missed work
Work Engagement improved by 18% from baseline to follow up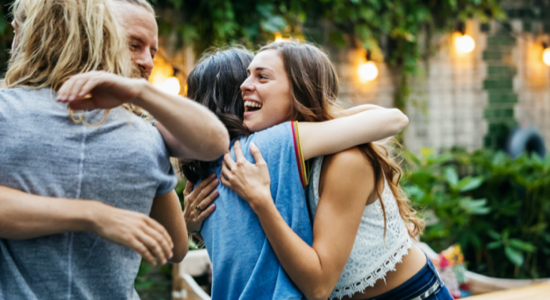 Employee behaviour change
LifeWorks Substance Use Management service has proven
65% reduction in alcohol consumption
68% reduction in cannabis use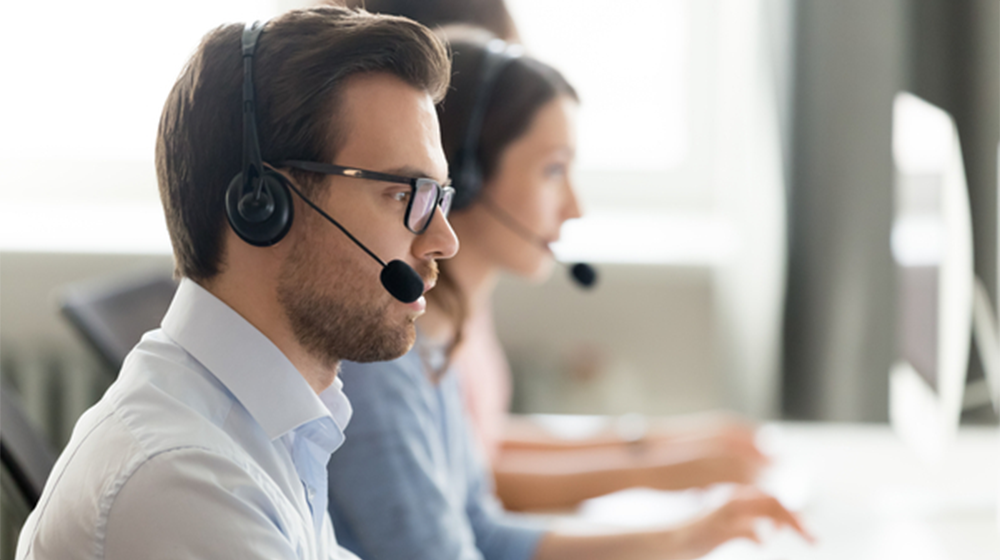 Customer service
4-5 days implementation
A client with employees in Russia needed immediate mental health & Wellbeing support
LifeWorks customer service team worked tirelessly to shorten our standard 4-6 week implementation to just 4-5 days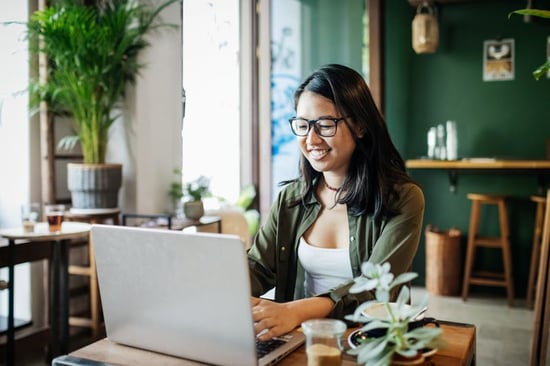 Innovation
Microsoft teams integration
600 clients making use of the integration
14.8% DAU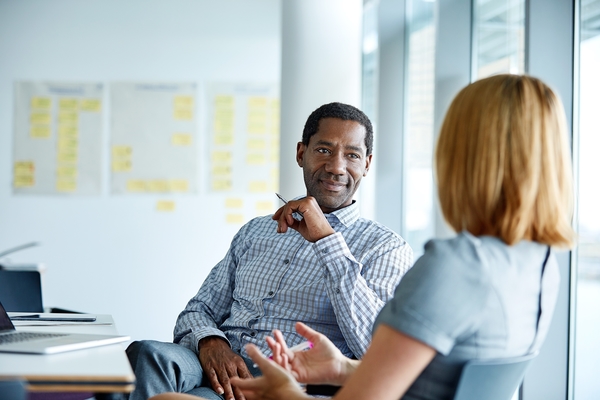 Marketing & Sales Support
Monthly UK Mental Health Index survey of 2,000 employees published providing insights into the nation's mental health and wellbeing
Monthly broker newsletter to brokers
Thought leadership eGuide published in February 2022
Free access to support for all in need.
LifeWorks has launched numerous free crisis lines to support the public, client or not, to access mental health support when needed. These crisis lines include speciality support for anyone impacted by the Ukraine crisis, the subway shooting in New York and the floods in Australia.